Highlights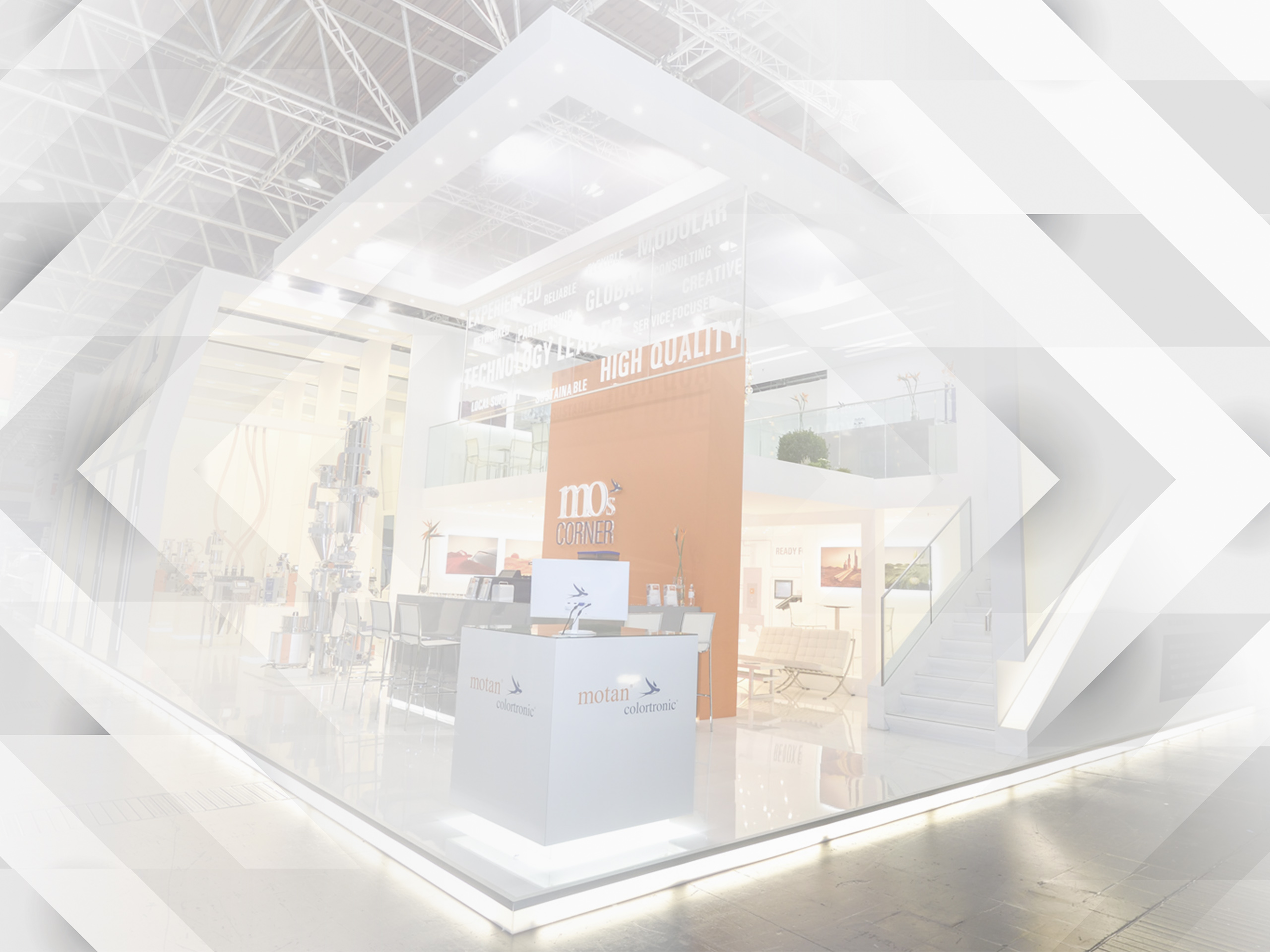 K-SHOW
16/10/2019 – 23/10/2019
Duesseldorf, Germany
Visit us in Hall 9 - Stand C64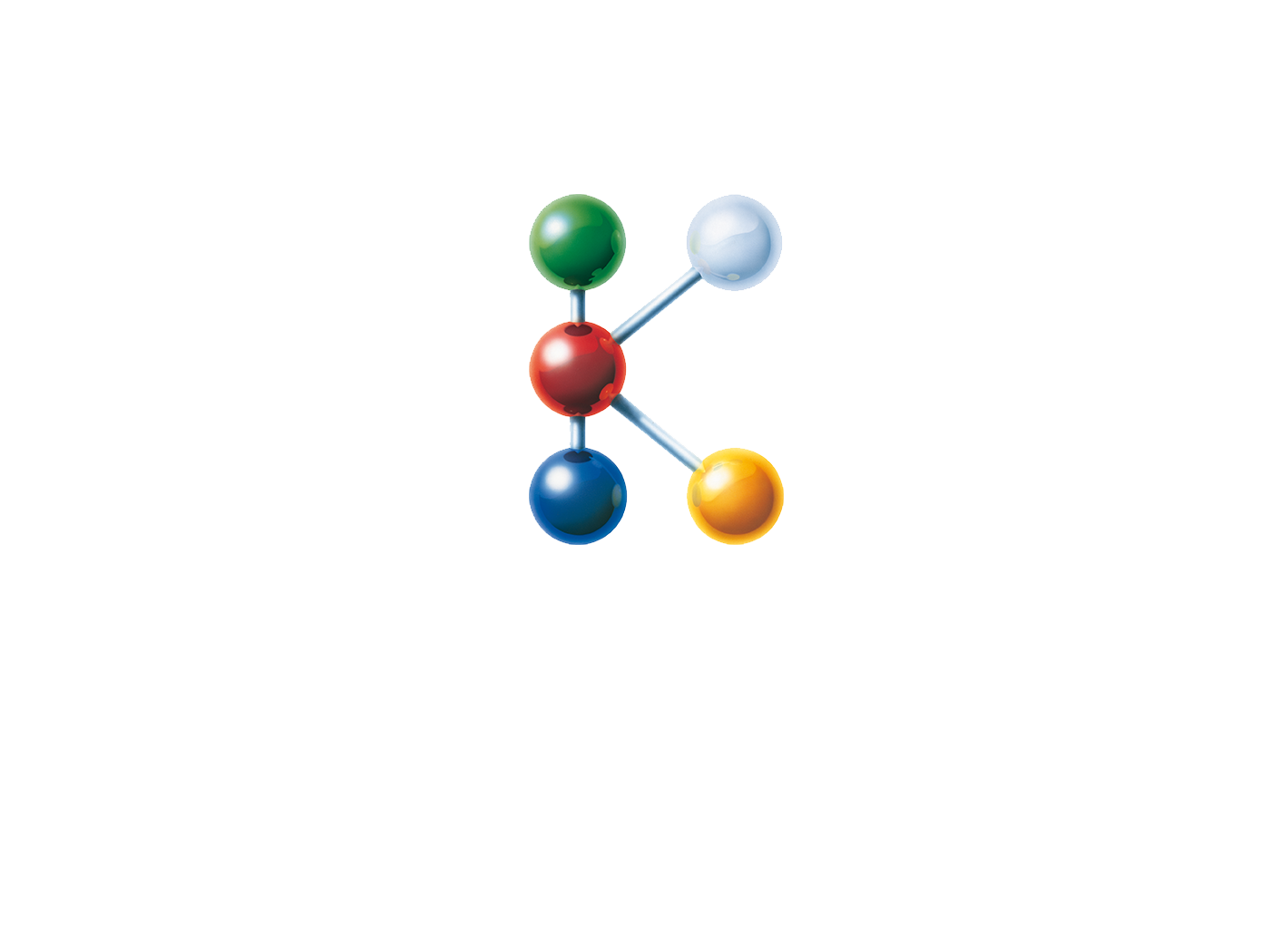 Where you can find us...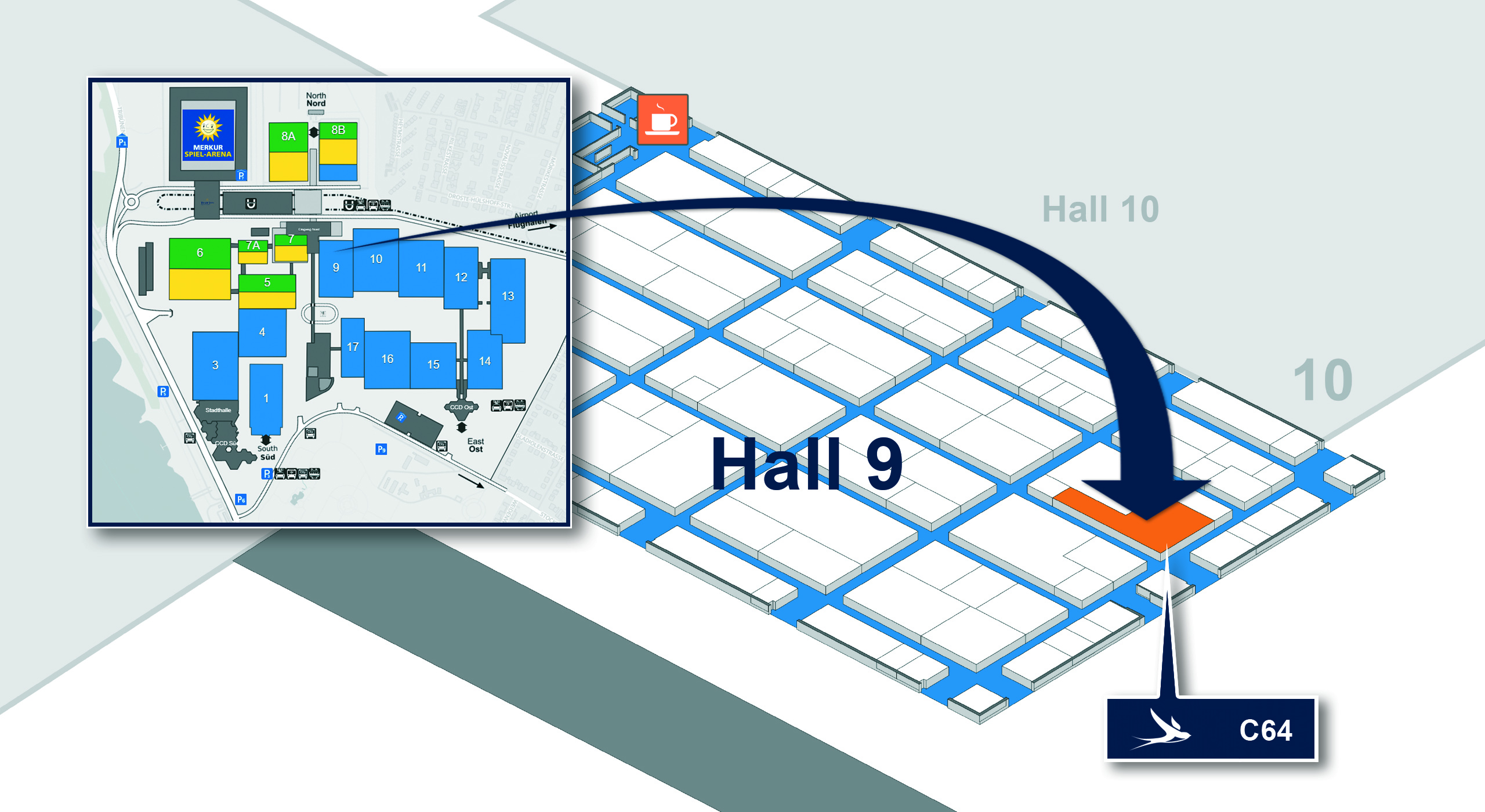 Find us at Booth C64 - Hall 9
Dates & Facts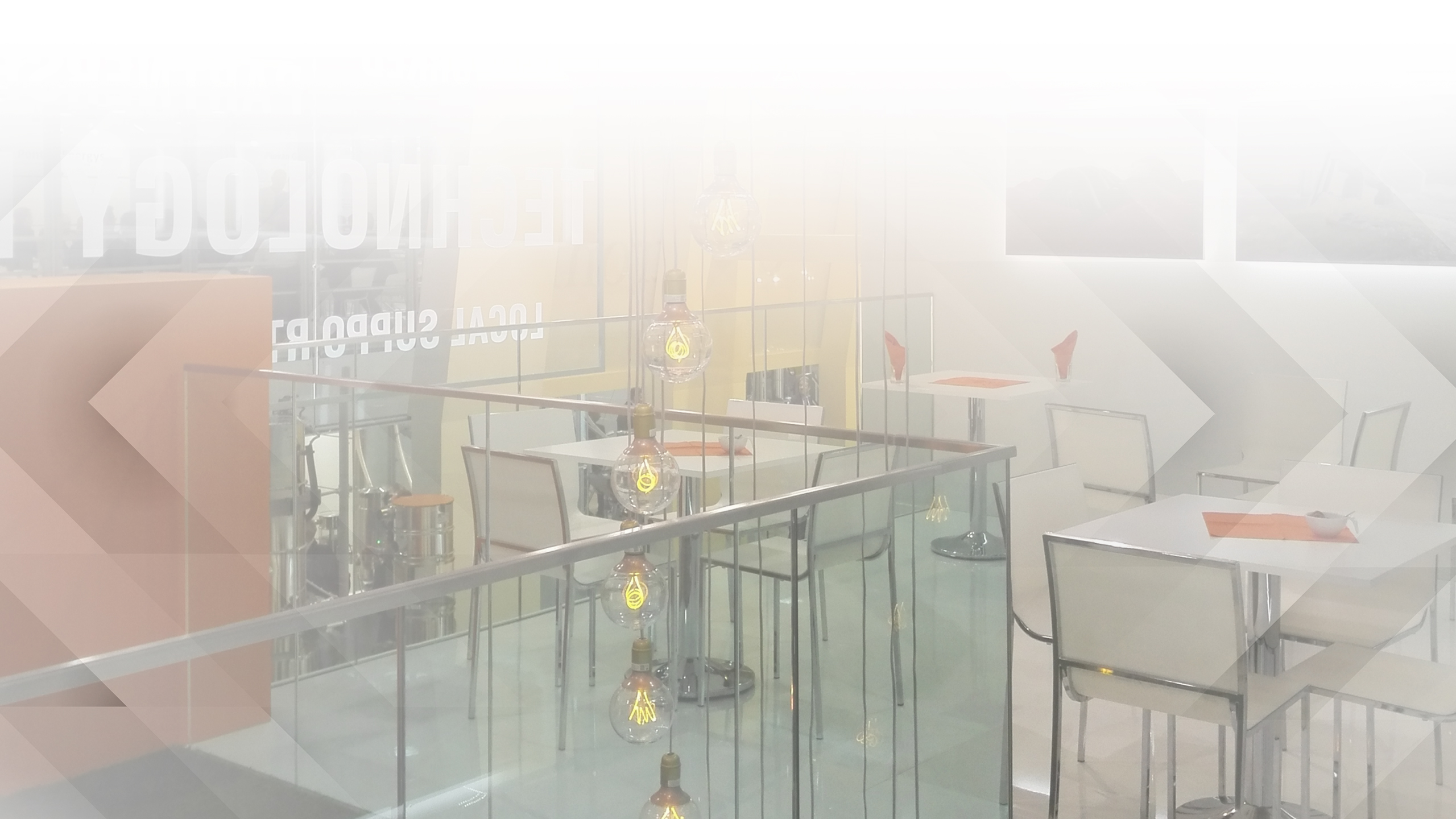 Visionary developments and groundbreaking innovations will again lead the industry into new dimension[...]

The K2019 will show what is already possible today. Messe Düsseldorf expects more than 3,000 exhibitors [...]

At K 2019 exhibitors will again be showing an impressive selection of their latest innovations [...]
Greetings
Circular economy in focus of the plastics industry
Circular economy is the motto of this year's K-Show, which sets the rhythm for innovation within the plastics industry every three years. Plastics manufacturers and processors will be presenting their answers and solutions for circular economy. In the spirit of our slogan "think materials management", it is our job to consider the consequences for materials handling and to contribute towards conserving resources.
If we want to create a circular economy with regards to materials, then manufacturers, machine engineers and processors need to work together on a master plan. Currently, circular economy is only achievable for a very small percentage. In Germany alone, approx. 3.2 million tonnes of plastic waste is produced each year. Only 1.76 million tonnes of that is used to manufacture plastic products. The percentage of recycled material from post-consumer-waste is currently only approx. 0.81 million tonnes (this equates to 13.6% of all waste produced). In our opinion, many plastics can already be sensibly recycled and reused.
One basic prerequisite for recycling is sound knowledge of the contents and ingredients.
This is where the second largest topic at the moment, Industry 4.0, can provide answers.Using technology, we can mark every produced part with its DNA for its entire life cycle. In this respect, Industry 4.0 is an important tool and building block for making circular economy successful. The requirement here is consistent communication throughout the entire process chain.
motan already offers all its units with an OPC-UA interface in order to guarantee documentation of the material flow via an exchange of data. With the new line "Simple Solutions", motan is expanding its material conveying line with the new product line METRO SG and the gravimetric material loader METROFLOW that can be used in circular economy. Using these modular building blocks and the right conveying station, system solutions for material conveying can be configured – whether for virgin material or regrind.
It is our goal to increase the percentage of recycled material used in plastics processing and concepts such as "Zero Loss Production" help contribute towards protecting the environment and conserving resources.
motan is acutely aware of the responsibility it carries and is committed to bringing innovative solutions to market.
Sandra Füllsack
Our network & Partners

Research & innovation
Hall 7 / Stand SC20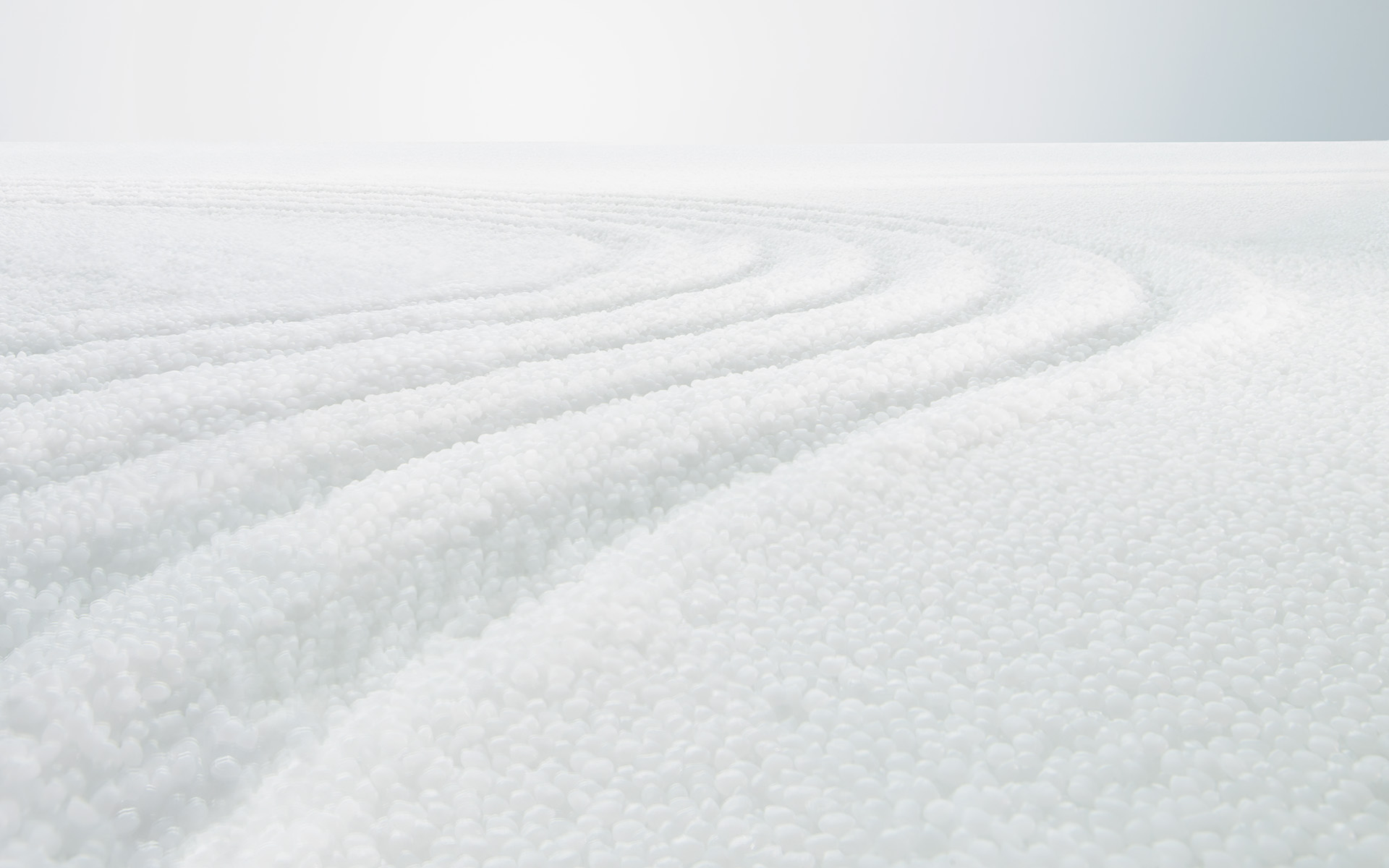 Compounding / Injection moulding
Hall 15 / Stand B27 & C24 – C27
Cooling systems
Hall 10 / Stand C60

Research & innovation
Hall 14 / Stand C16

Injection moulding
Hall 12 / Stand A57

Blow moulding
Hall 14 / Stand C03

Injection moulding
Hall 14 / Stand A60

Injection moulding
Hall 15 / Stand B42

Injection moulding
Hall 13 / Stand A13

Injection moulding
Hall 13 / Stand B45

Injection moulding
Hall 13 / Stand C93

Injection moulding
Hall 14 / Stand C59

Cooling & Heating Systems
Hall 15 / Stand C41

cooling and temperature control
Hall 10 / Stand J39

Injection moulding
Hall 15 / Stand D43
Statements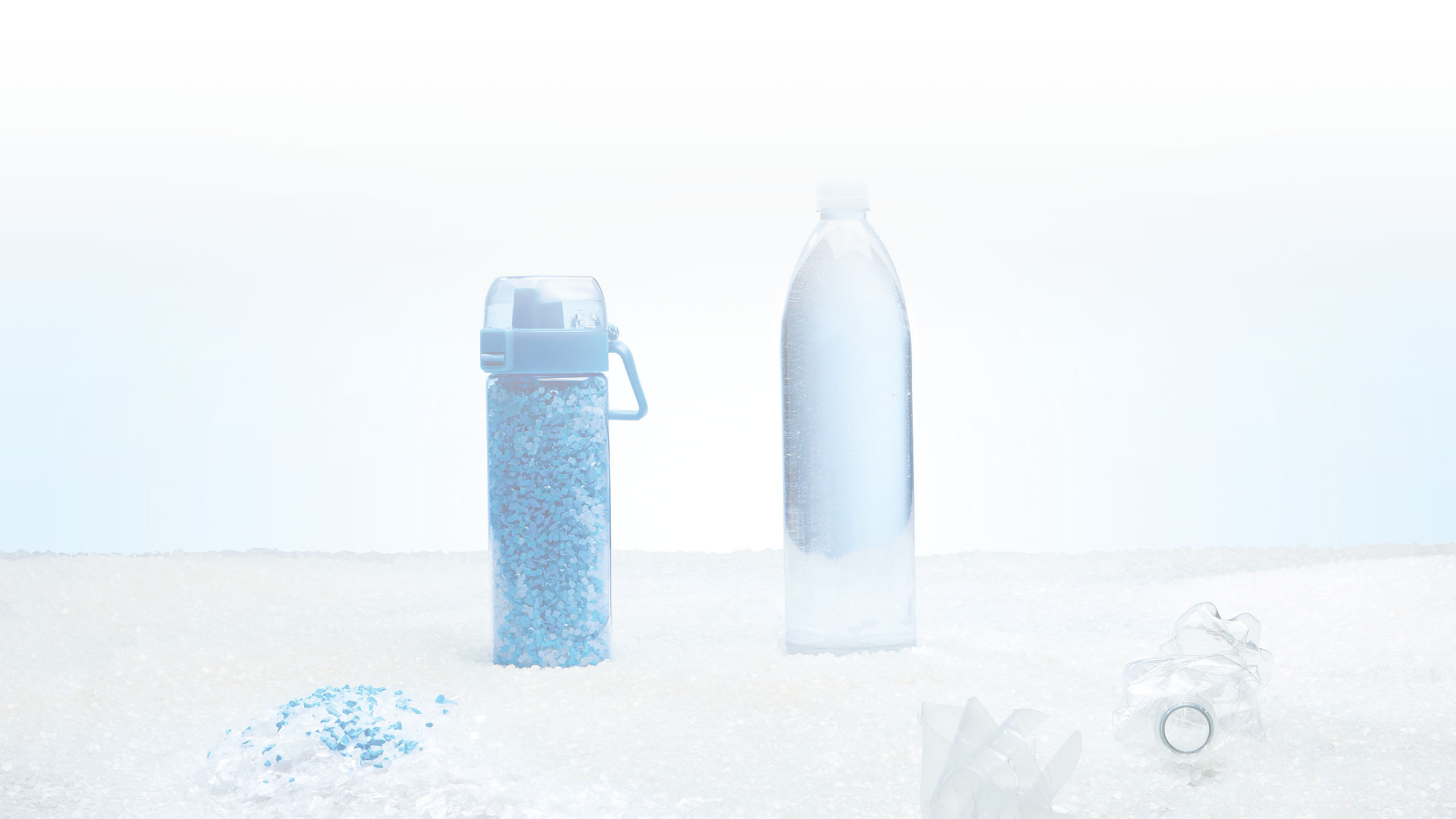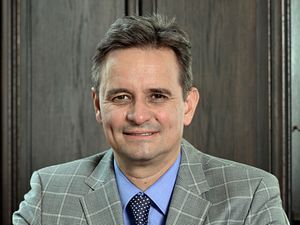 "The K is one of the most important exhibitions for us. We look forward to welcoming many international guests to whom we will be able to present our innovations in the area of materials management. Whether new contacts or existing customers, we are proud of our innovations that help make companies more successful."

– Frank Medgyesy, managing director motan-colortronic south, Germany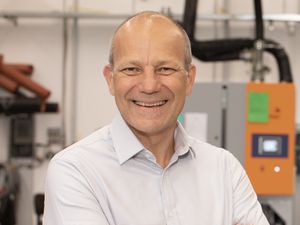 "The misuse of plastics is today a concern for us all. So, it is not surprising that the K'Show has chosen the "circular economy" as its focus this year. This, together with Industry 4.0, will allow for many innovative solutions being presented by plastics manufacturers and processors at the K'2019. As our slogan "Think Materials Management" states, we too have a responsibility to consider the consequences for raw materials handling and how best to conserve resources."

– Carl Litherland, CMO, motan holding, Germany
"This is where the industry meets. The K is an important meeting place for the plastics processing industry. Our team is pleased to present our highlights during the eight days of the show – together with our international partners we speak almost every language. "

– Detlev Schmidt, sales director motan-colortronic south, Germany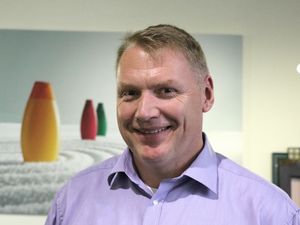 "The K2019 will once again show that plastic is an indispensable raw material that has become part of our lives and will remain so. The current discussions on its use are certainly justified, but do not change the fact that plastics when used correctly have so many advantages over many other materials. "

– Guido Michael - managing director motan-colortronic north, Germany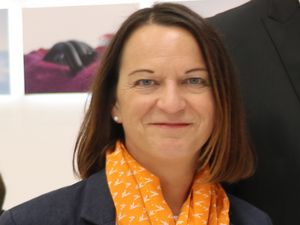 "As in 2016, our stand this year will once again be a communication platform with a feel-good atmosphere. A perfect interplay of innovation, technology and architecture. Our team is motivated and well prepared for the trend fair in the Rhine metropolis. "

– Carola Wirth, marketing, motan-colortronic south, Germany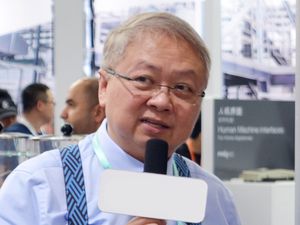 "As the industry market place, the K-Show brings plastics and rubber experts together to provide customers from the automotive, compouding, construction, medical, and packaging industries with the latest innovations from the areas of plastics and rubber applications."

– Bing Hian Co - managing director motan-colortronic, China
Gallery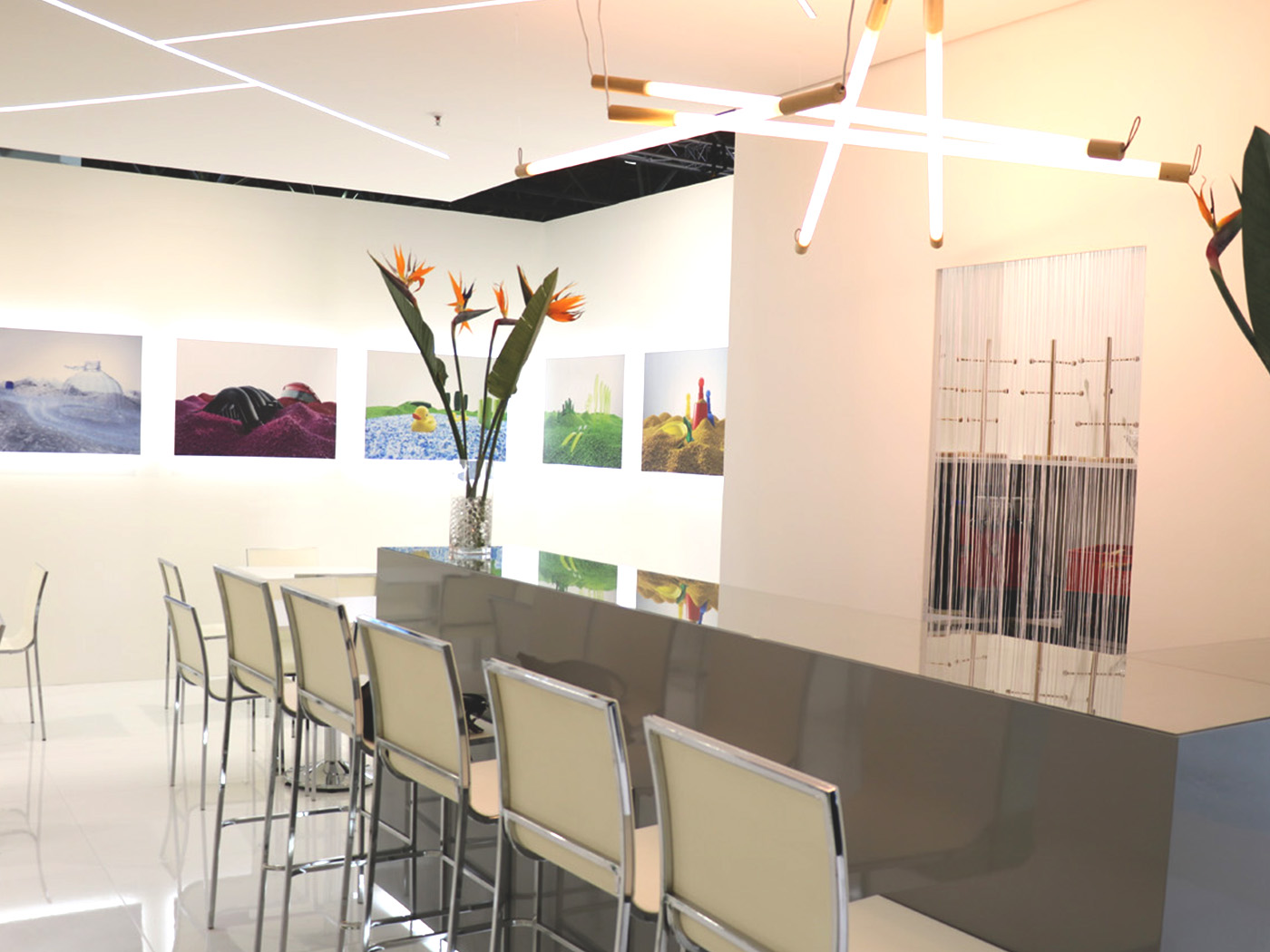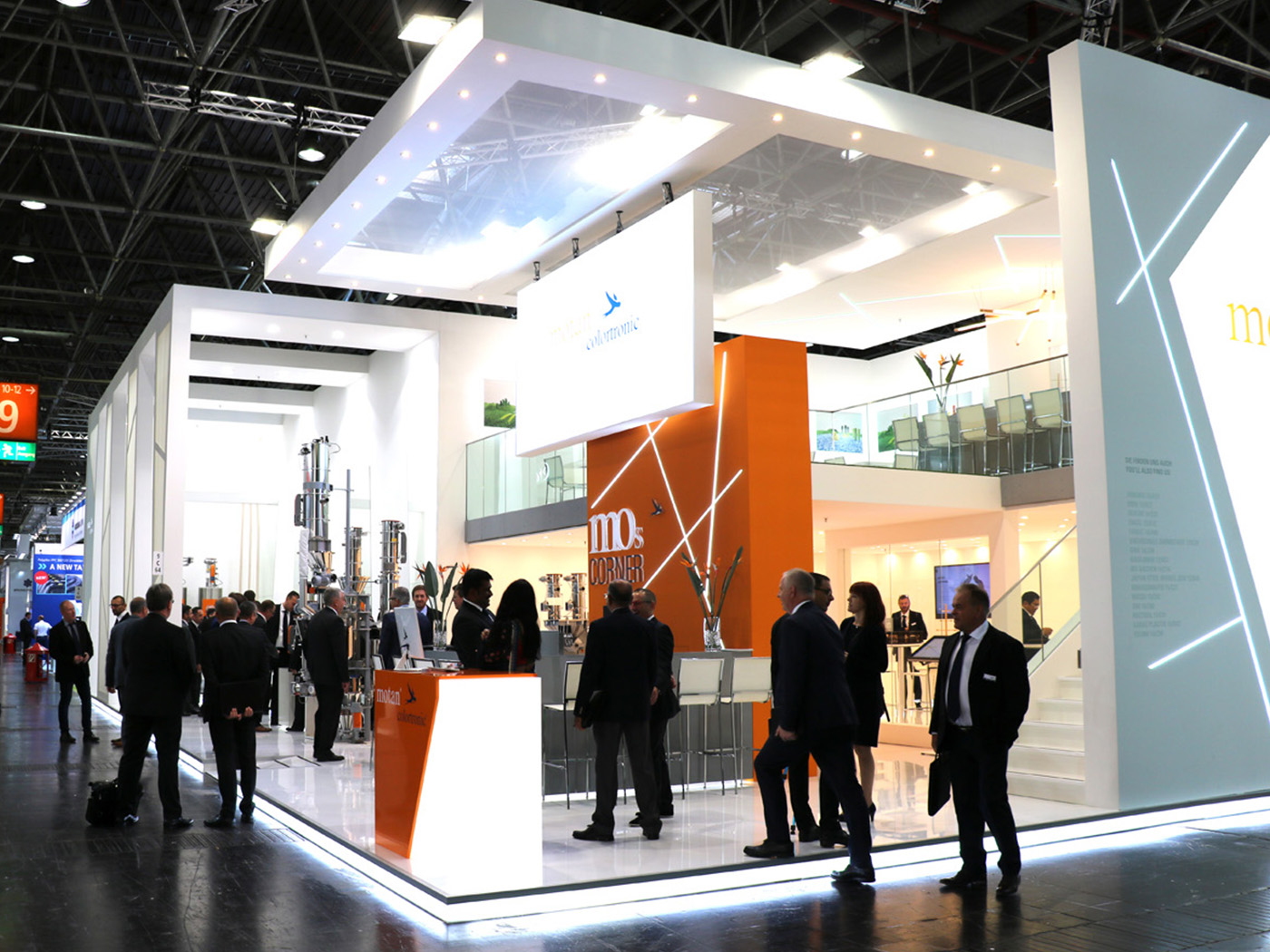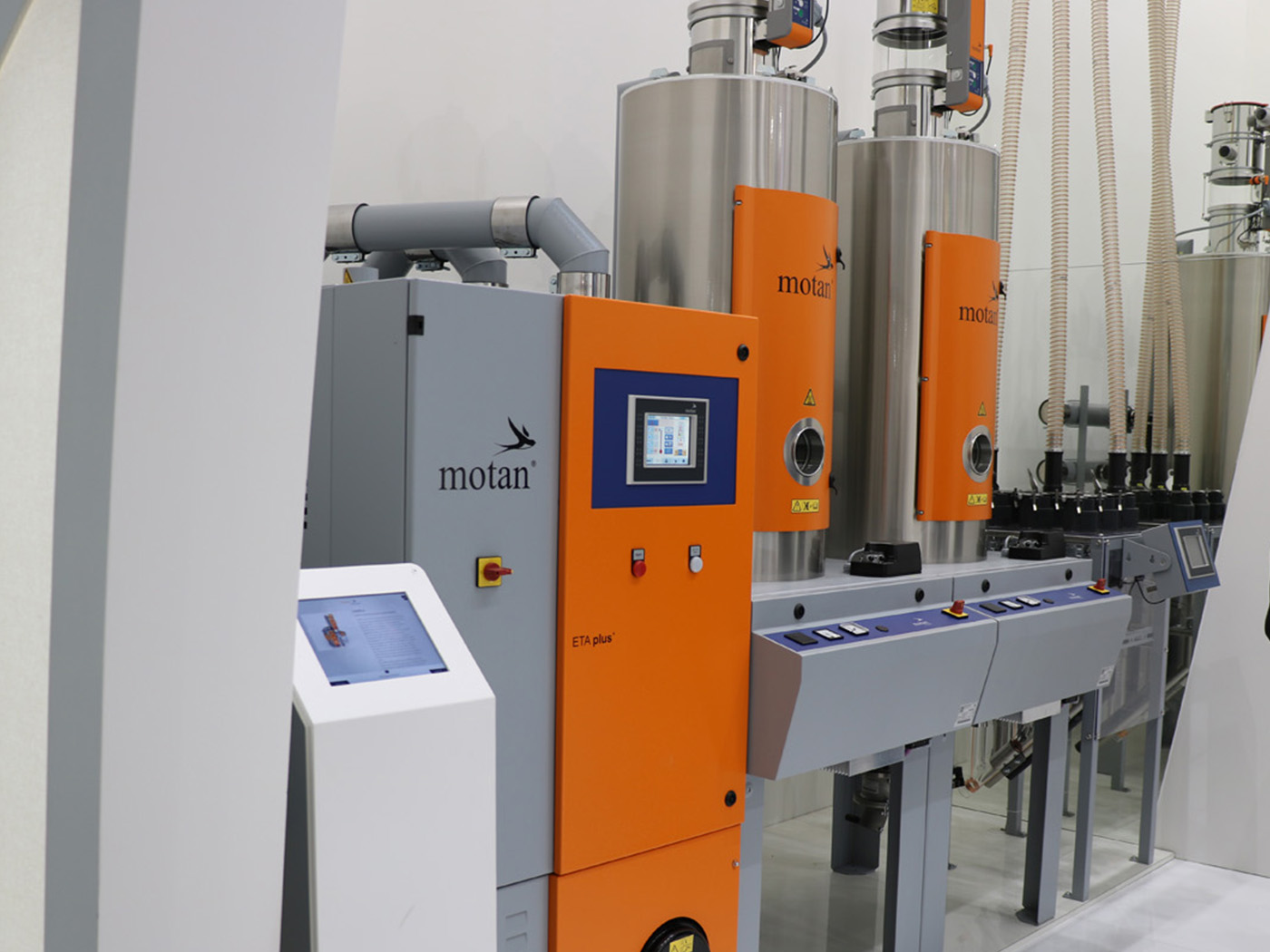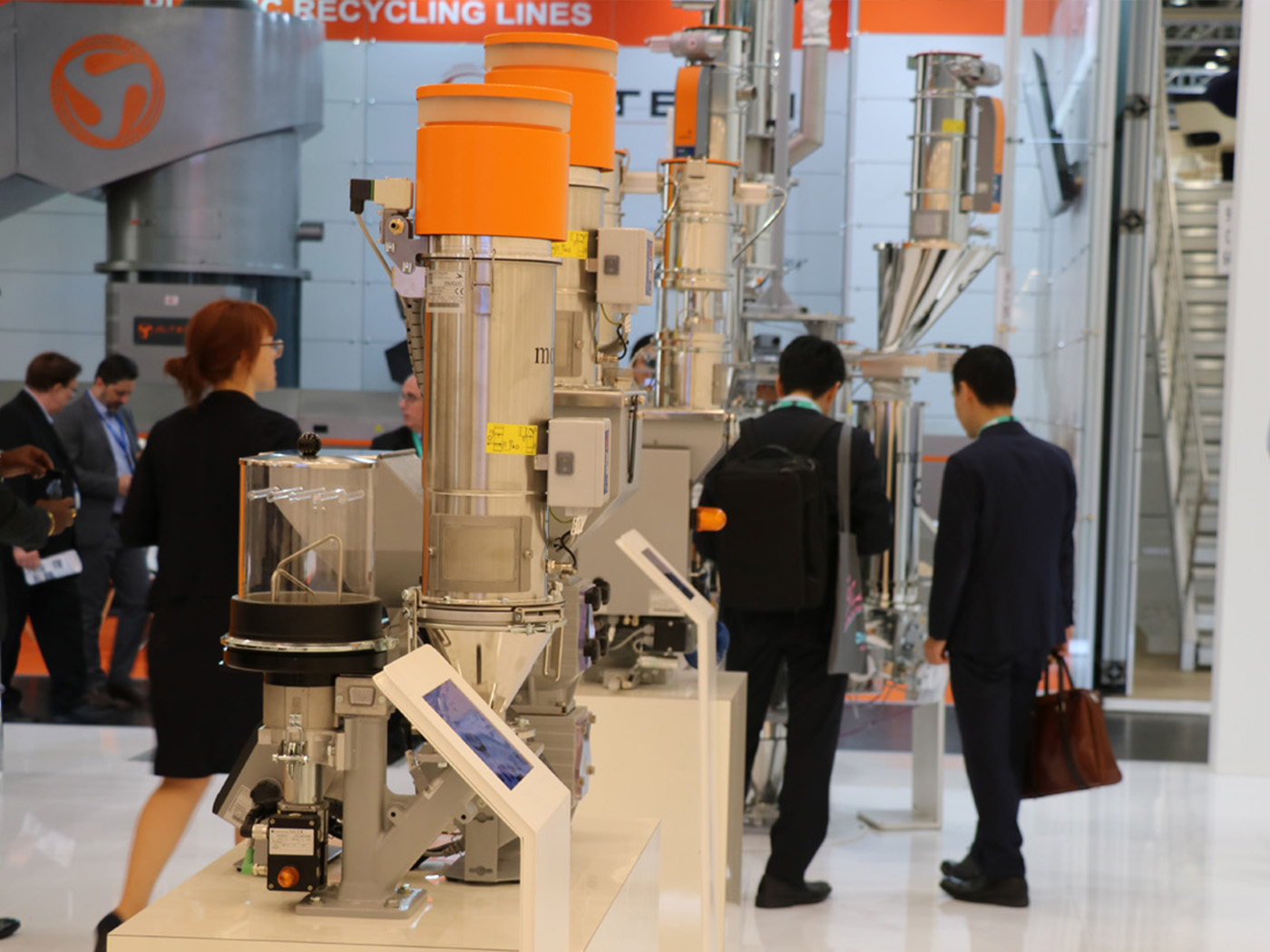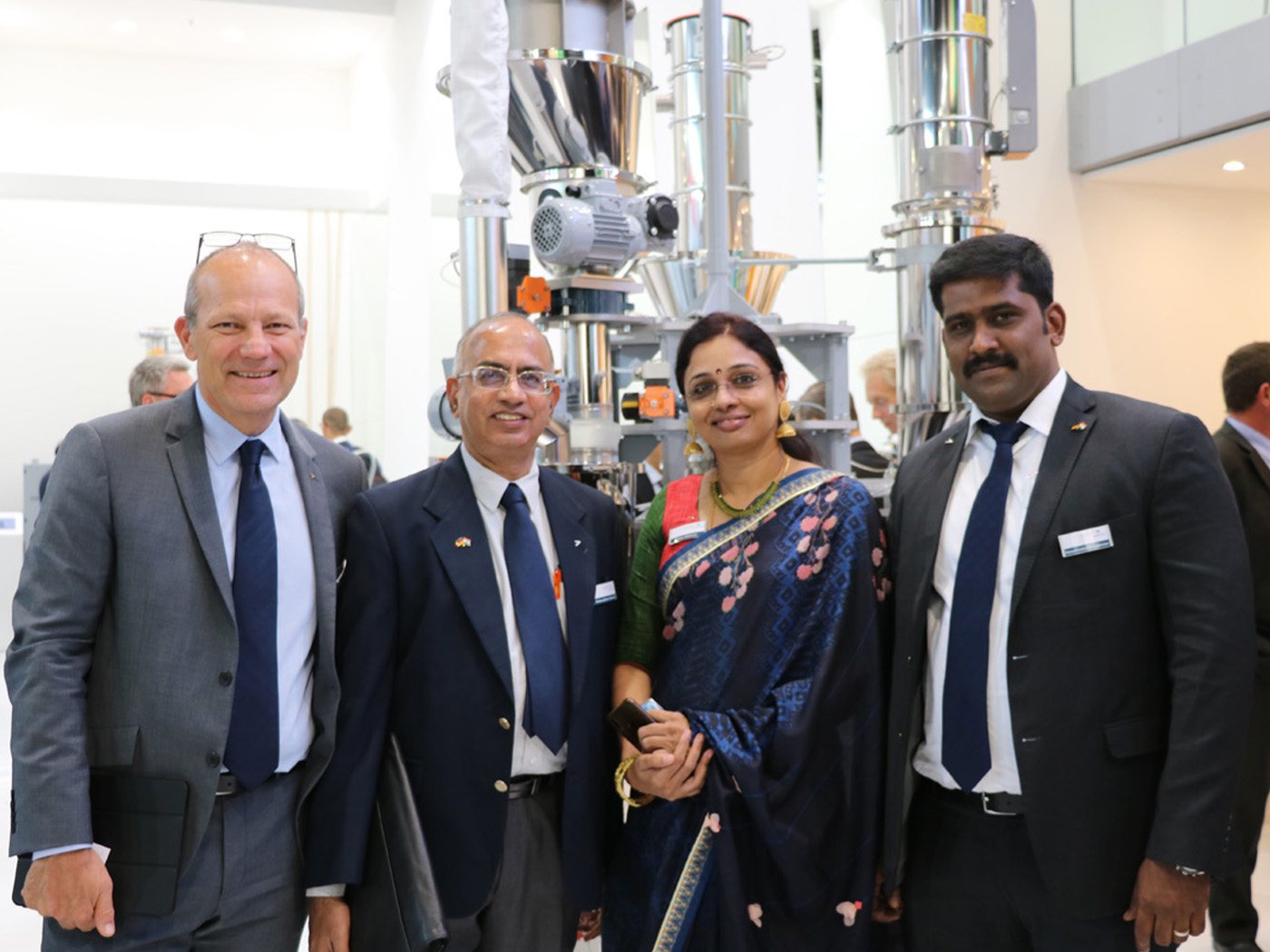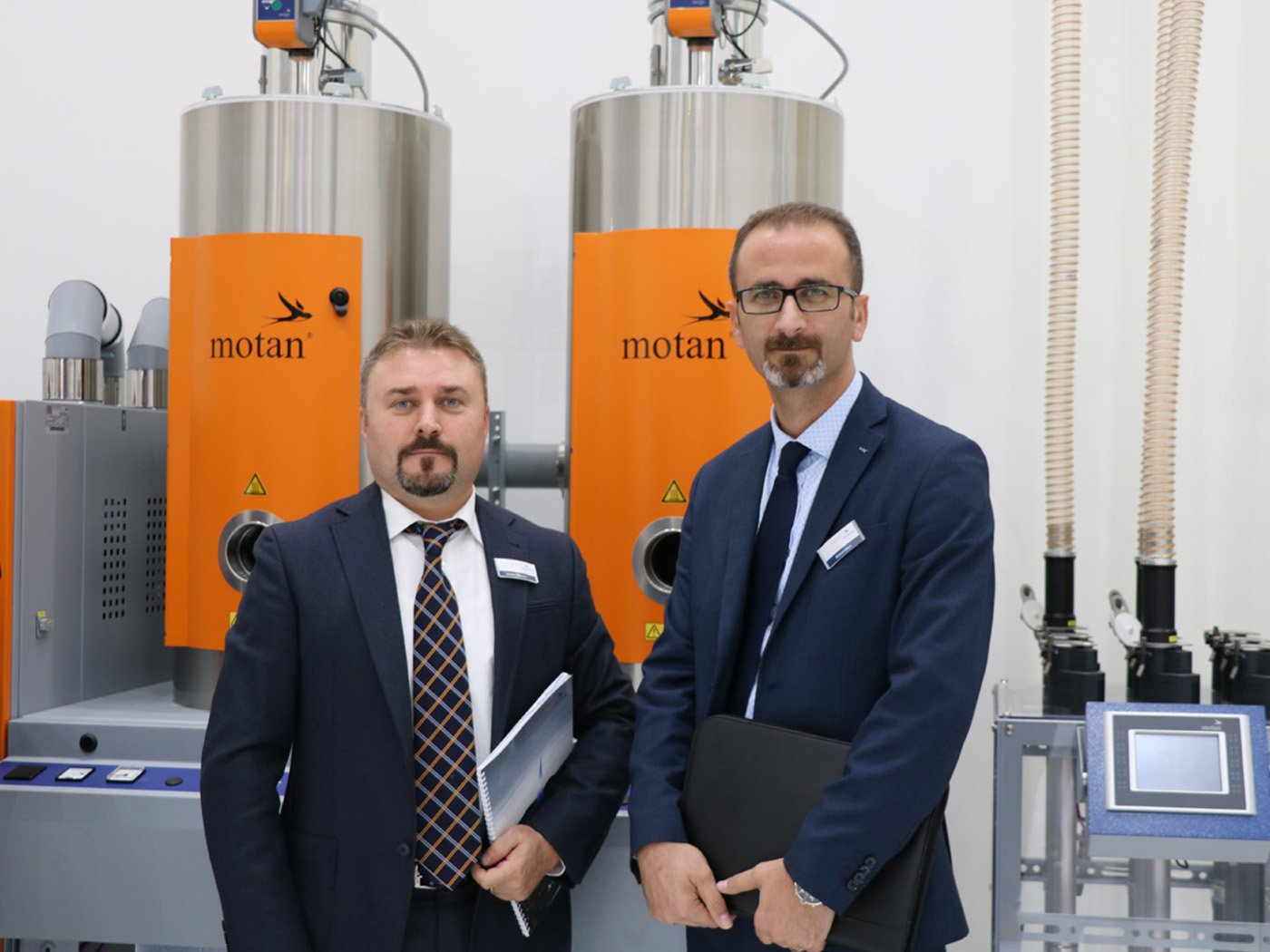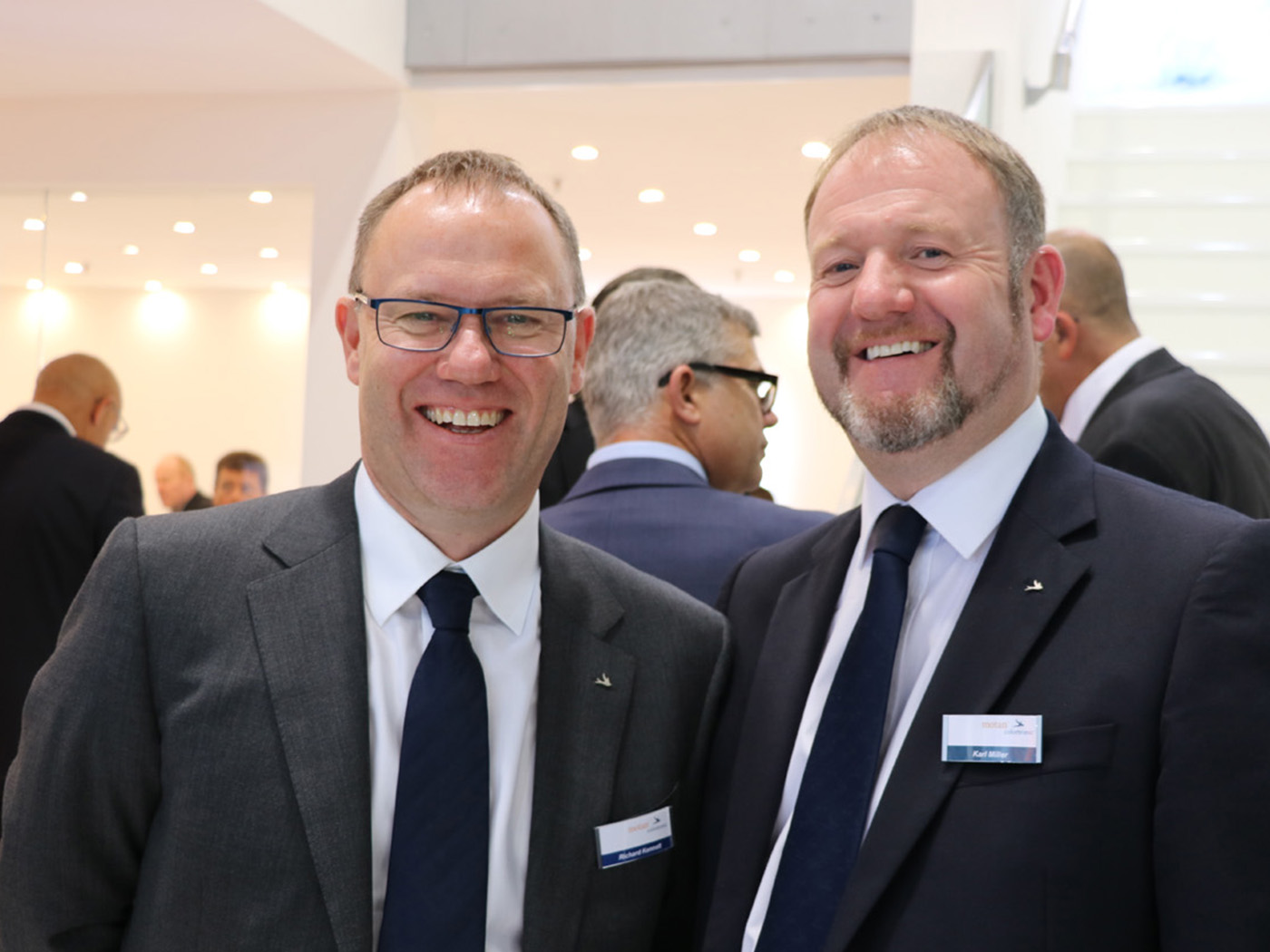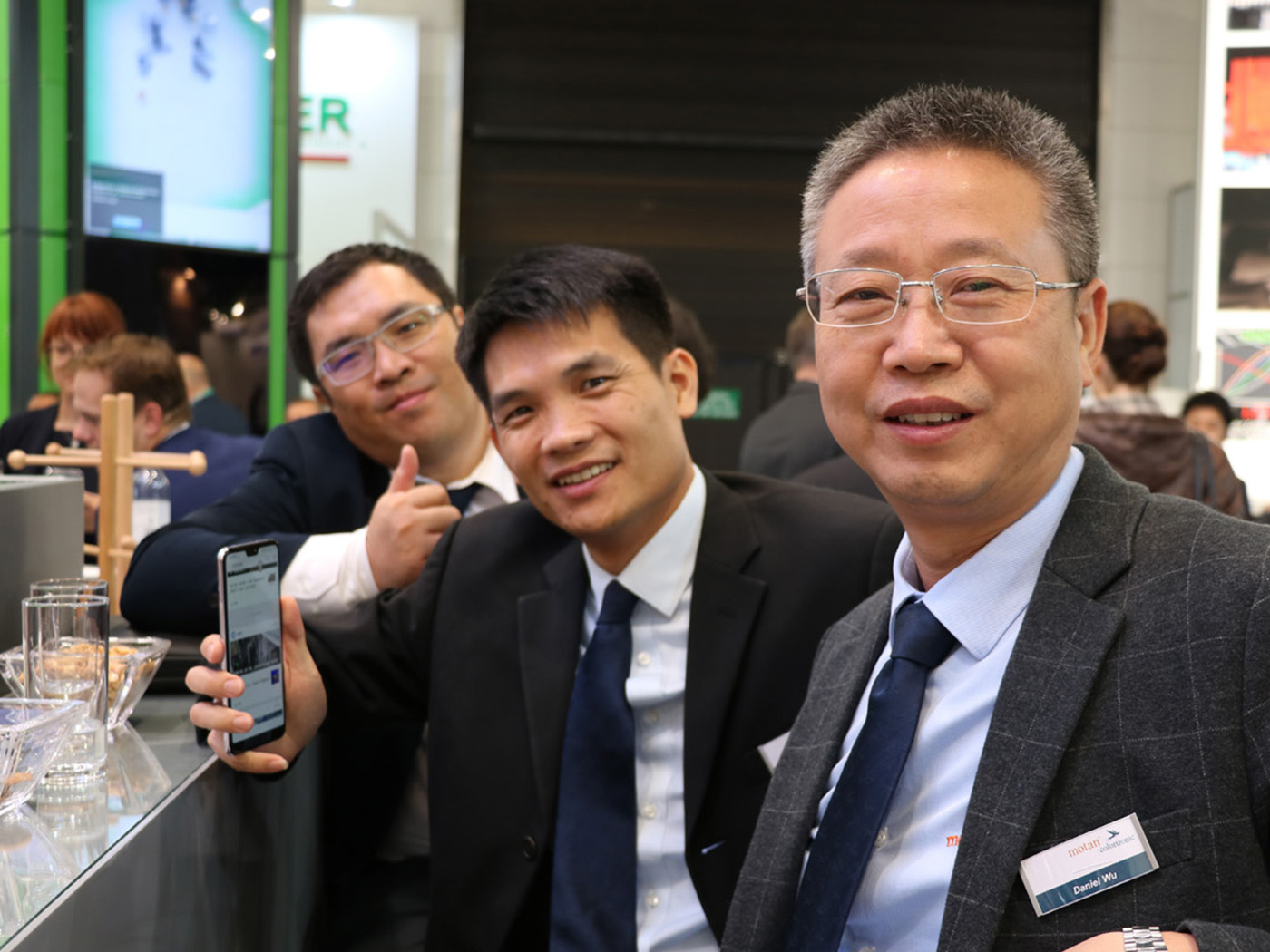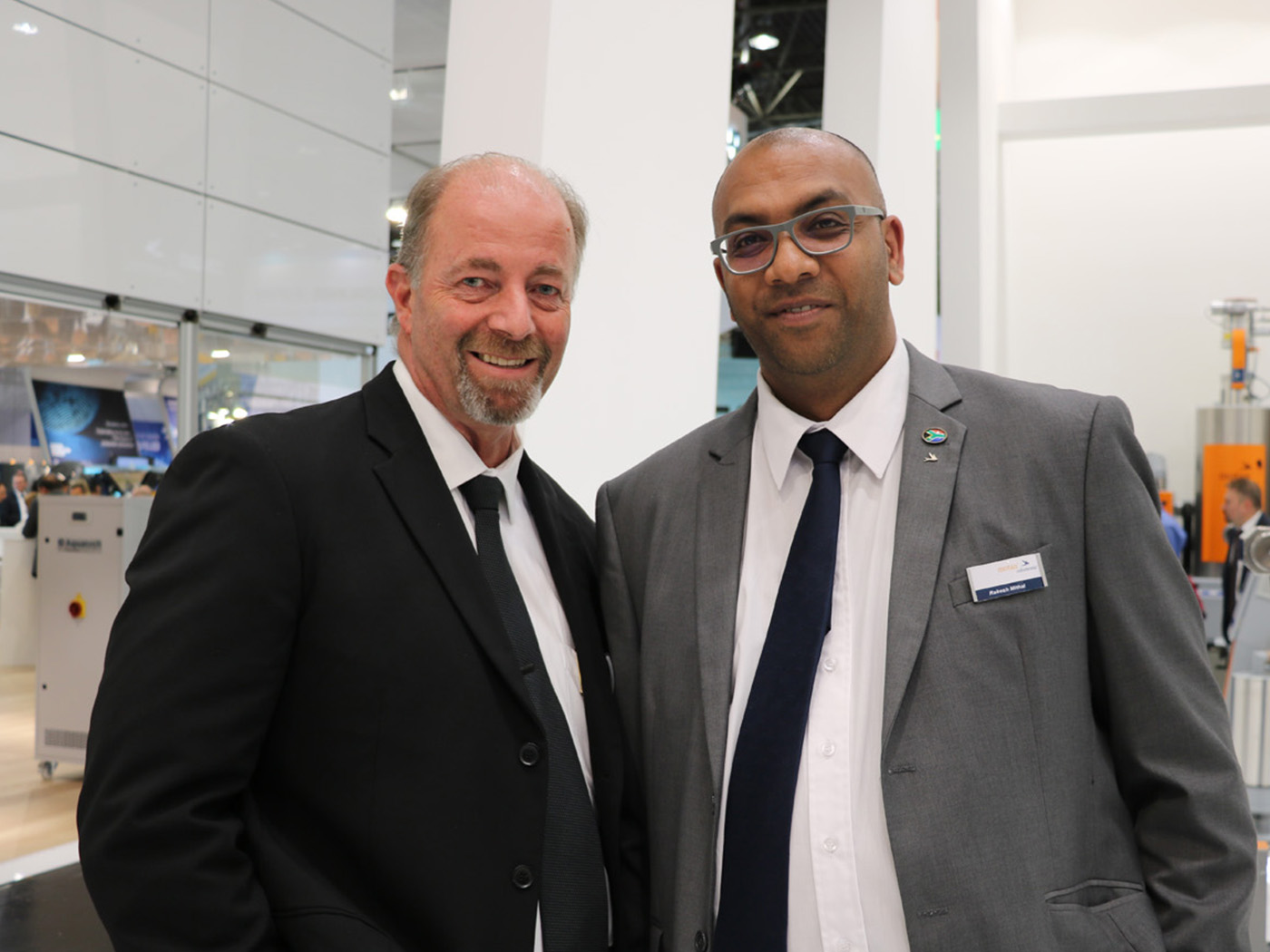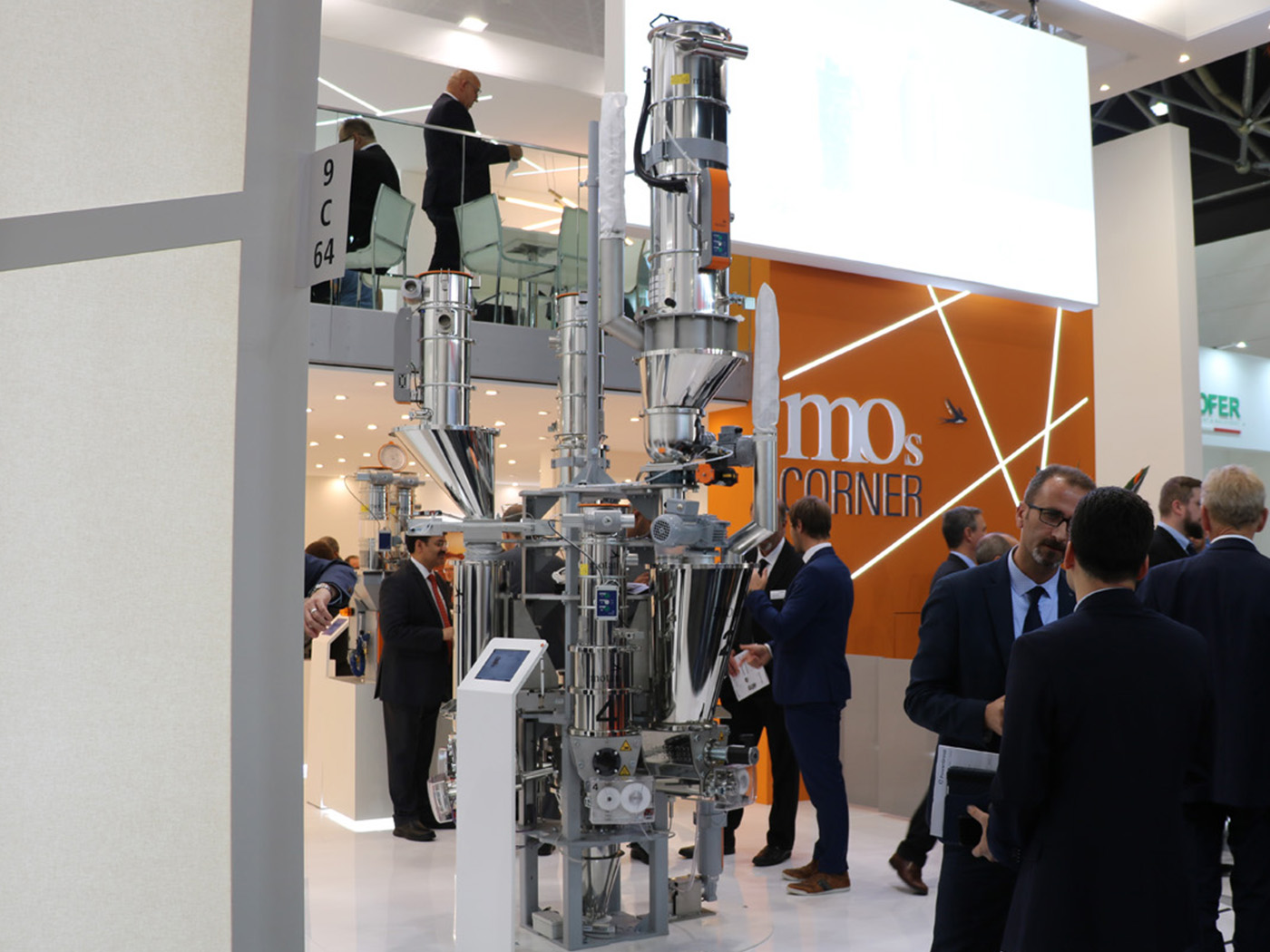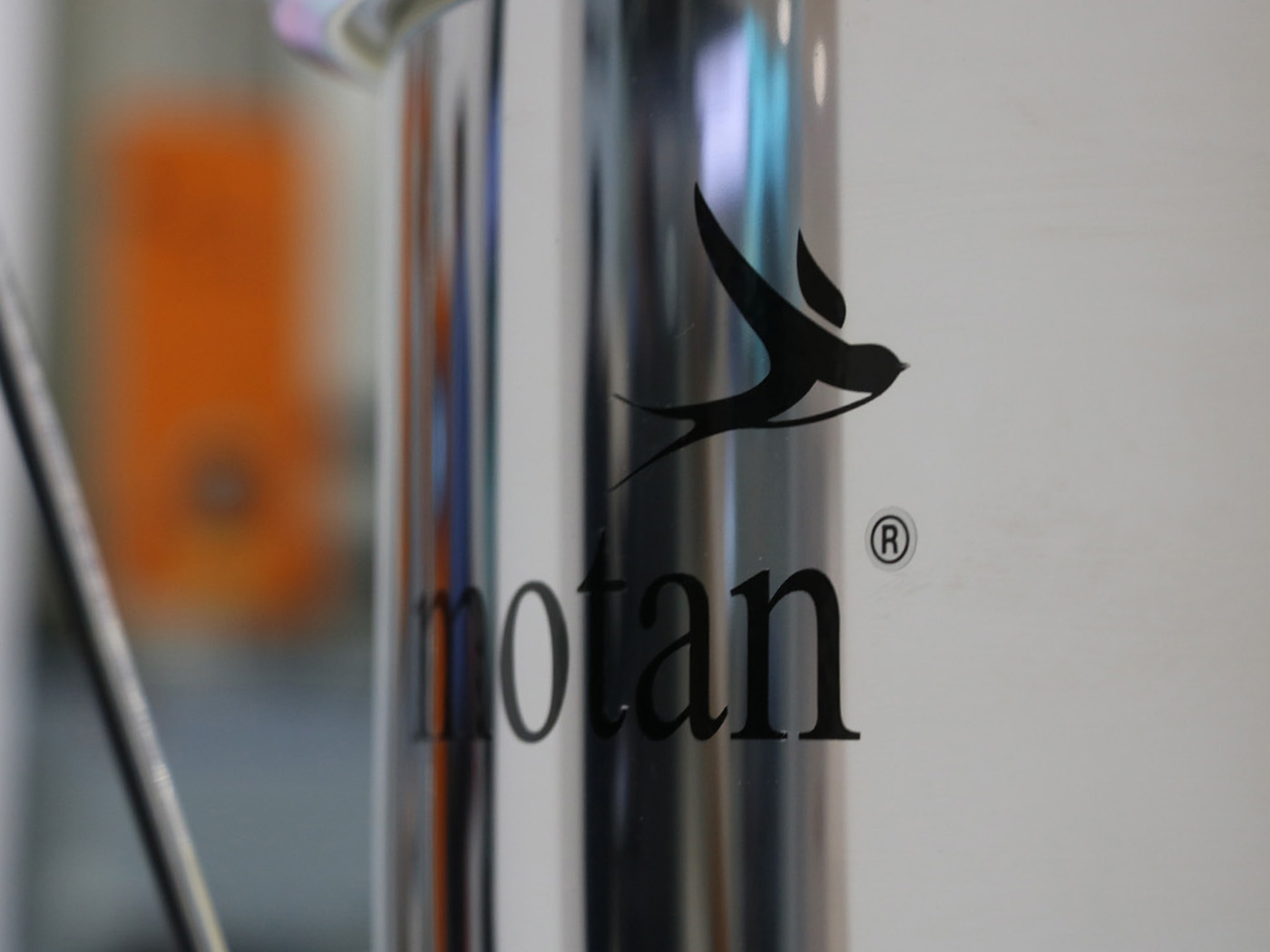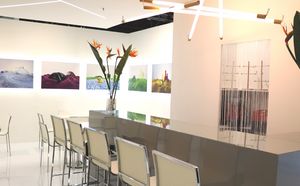 K-Show 2019
K-Show 2019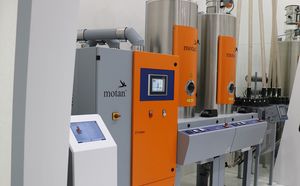 K-Show 2019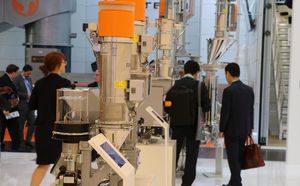 K-Show 2019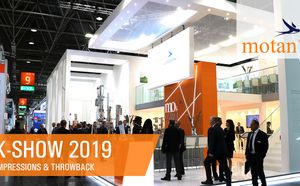 K-Show 2019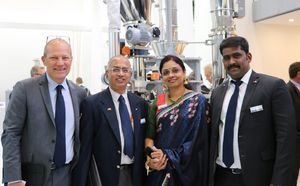 K-Show 2019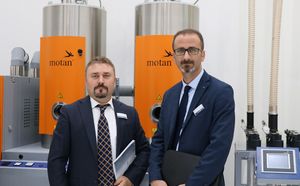 K-Show 2019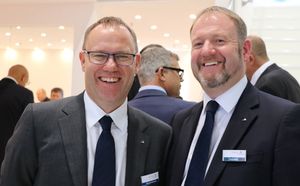 K-Show 2019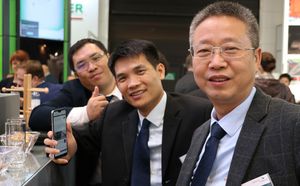 K-Show 2019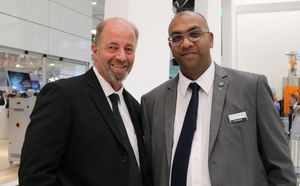 K-Show 2019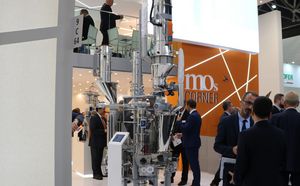 K-Show 2019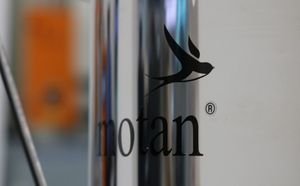 K-Show 2019
Close